Sex is an interesting topic.  Some people in a marriage always claim they're getting bored and start to become a little tired of their partner. This article will give you some ideas as to what to eat to increase the libido in both you and your partner so you both can have fiery sex. Aphrodisiacs can help create a sexual tension or influence your sex drive and heighten what happens between you and your partner. An aphrodisiac is a food or drink that stimulates your sexual drive.
The first food we are going to touch on is the notorious oyster. I first learned of aphrodisiacs from the hilarious film White Chicks. Oysters were the meal being served and being referred to as an aphrodisiac. This shellfish is said to contain hormone inducing amino acids that are most powerful in the spring. The amino acids triggers, increases and releases hormones which in turn raises the libido. But honestly, I thought it was just the way oysters are eaten that causes a sexual tension but there is so much more to the oyster than meets the tongue!
Another aphrodisiac that I figured was labeled one, because of how it is eaten is the banana. But it's the nutritional makeup of a banana that triggers testosterone production. The banana is high in potassium and vitamin B which will or should elevate your stamina.
The ancient love fruit also known as the pomegranate is also a world renowned aphrodisiac. This 'love apple' is another fruit that packs a pretty solid kick. The pomegranate is very high in antioxidants, so it boosts blood flow and increases genital sensitivity and an easy arousal in men. So in other words it can be labeled as a safe and NATURAL Viagra.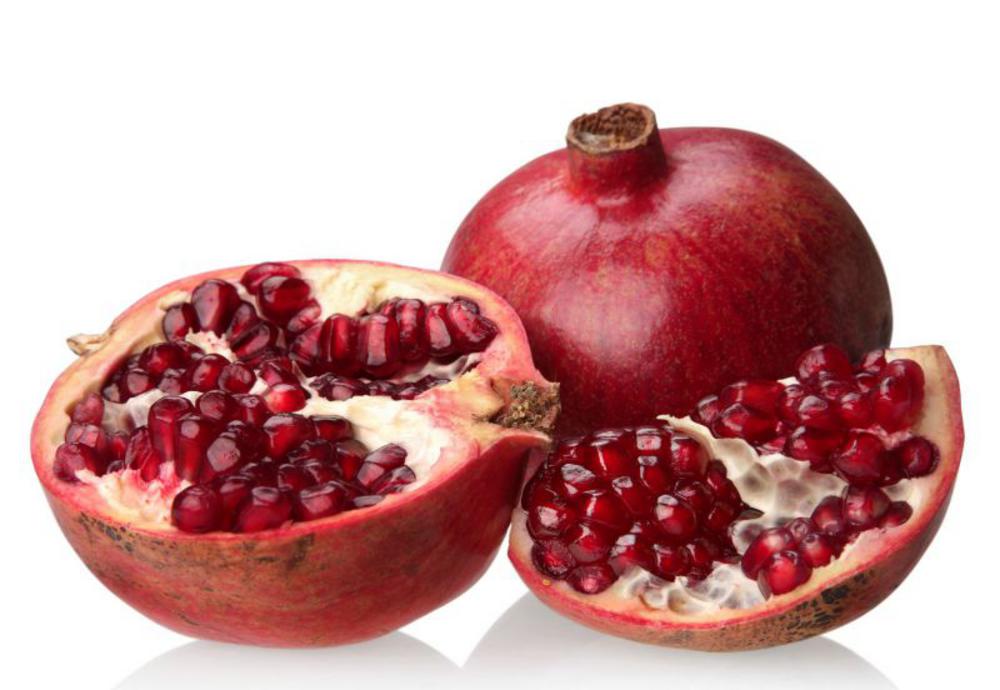 It's so funny how when you we are younger you were so oblivious to clear sexual messages. The final aphrodisiac foods you should consider is the amazingly well paired strawberry and chocolate. These two look very sexual when being eaten. However again it's so much more than meets the eye. These two have properties that induce a slight urge for sexual activities. Chocolate boosts serotonin levels also known as the feel good hormone. Strawberries are again filled with Vitamin C and assists in boosting energy and Vitamin C is a great way to promote the production of estrogen.