Let's just start by saying I absolutely adore Food Network, I can sit down in front the television for hours and forget all about my responsibilities. Cooking shows are a television genre that showcases food preparation in a kitchen studio set. Usually the show host is a celebrity chef or depending on their sub-genre it can be a competitive cooking show. These cooking shows are often taped with a live viewing audience to give character to the show. These shows are used to teach audiences how easy it is to cook amazing meals for friends and family.
Rachel Ray is an all-time favourite of mine. Rachel hosted 30 Minute Meals on the Food Network for over a decade, she started the show in 2001 and it ran all until 2012. Her vivacious yet approachable personality has made her America's sweetheart over the years. Rachel's show last for 27 seasons, throughout the series Rachel has managed to generate adorable sayings such as 'Sammies' as sandwiches and "Yum-O" for when she taste the food. But what really attracted me to Rachel is the fact that she is not a professionally trained chef, she just happens to know how to create meals in 30 minutes. Her not being a chef made her even more likeable because there are so many people out there that don't have a clue about cooking!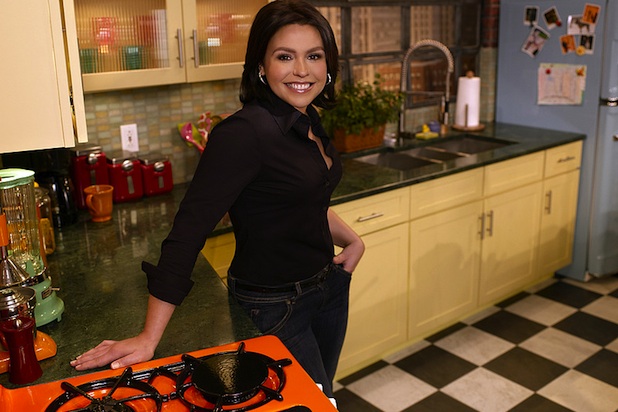 Giada at Home is another great 30 minute cooking show I suggest everyone to watch. Giada's sweet and soft personality makes it so enjoyable to watch and enjoy. Giada at Home was nominated for four Daytime Emmys in 2010 for Outstanding Multi Camera Editing, Outstanding Directing in a Lifestyle Culinary Program, Outstanding Host and Outstanding Culinary Program. Giada pushes borders on the network because the show doesn't only focus on cooking but it focuses on cooking for her friends and family and goes as far as party planning and cute crafts that can be used as décor within the party.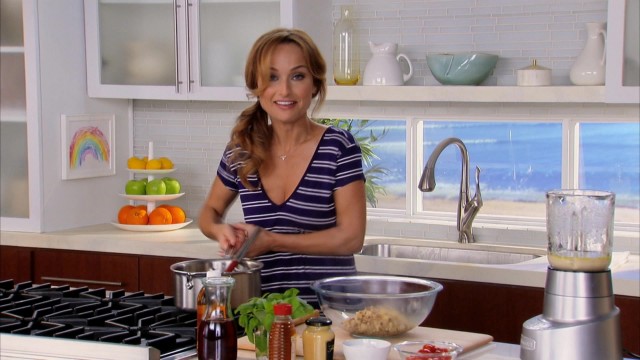 Everyone loves the infamous Gordon Ramsay and his erratic yet entertaining behaviour on Master Chef. On this competitive cooking show, the filming takes place in a large kitchen area with several cooking stations.  This game show garnered amazing reviews and has even broken records for the most watched Cooking show ever.