Everyone has heard about coconut oil and the benefits. Coconut oil which is sometimes called copra oil is oil that has been taken from the kernel or meat of well ripened or mature coconuts. The first fact about coconut oil is the high saturated fat content found within the oil makes this  organic product resistant to spoiling and can last up to almost six months. Unfortunately because of the saturated fat content many food organizations are against the regular use of coconut oil. Established and world renowned food organizations such as World Health Organization, United States Food and Drug Administration, British Nutrition Foundation, Dietitians of Canada and American Heart Association have their concerns about high usage.
Coconut oil can be produced in many ways depending on the reason of use. Coconut oil can be dry processed, wet processed, used as refined oil, and processed through hydrogenation. The most commonly used process would be the refined processed, this is when the oil is made from the coconut kernel and then placed in a hydraulic press, heat is then added and the oil is extracted. This style of coconut oil is most commonly used in cooking; refined coconut oil has no taste or aroma of coconut.
Coconut oil is great for cooking regardless of what the food organizations say because it has so many benefits. Coconut oil can be added to smoothies, coconut oil kills harmful microorganisms, and the fatty acid found in coconut oil is 50% coconut oil. High cholesterol is an epidemic found in all countries of the world and coconut oil contains health saturated fats that can lessen the risk factors of heart disease.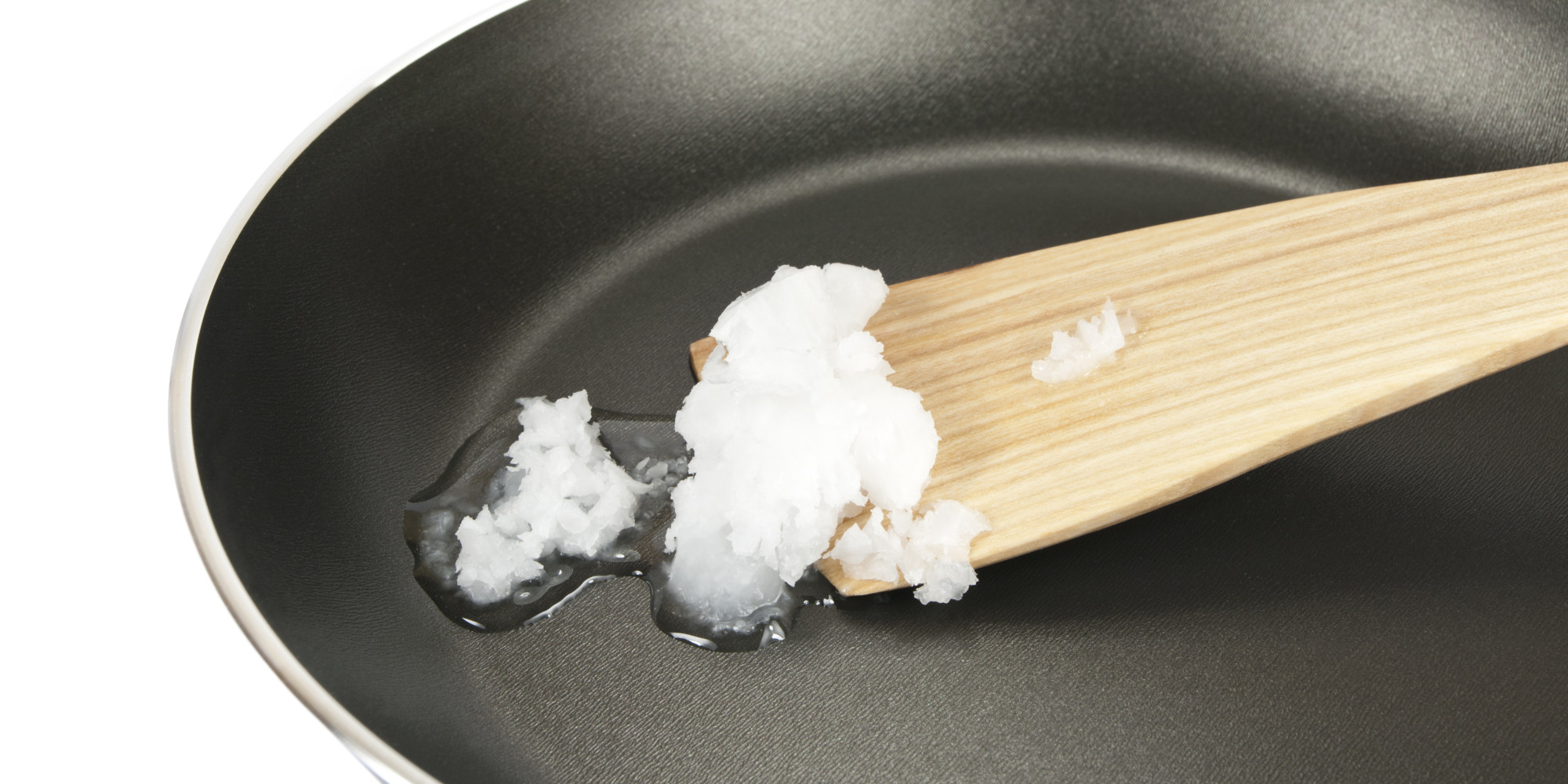 Coconut oil doesn't only stay in the kitchen, this coconut oil can be applied to dry itchy skin to sooth the skin.  Coconut oil can be used as a natural moisturizer on the skin. Solidified coconut oil has the same consistency as petroleum jelly however coconut oil is all natural and wouldn't leave the skin feeling sticky and greasy, coconut oil dries immediately and seeps into your pores giving you a beautiful glow, and it also works as an amazing toner for those struggling with scars from acne. Hair is another aspect that can benefit from the uses of coconut oil, just apply some after washing and watch your hair grow and shine radiantly.